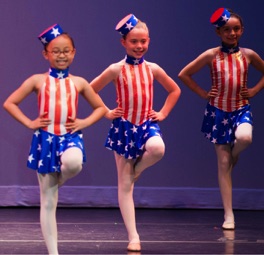 Welcome to
North Coast Dance Academy
North Coast Dance offers Pre-Ballet,  Beginning through Intermediate & Advanced levels of Ballet, Pre-Pointe & Pointe, Hula, Modern, Jazz, Hip-Hop, and Ballroom. For current class offerings, please refer to our CLASS SCHEDULE.
At NCD, we value health and strength as part of our guidelines.  Our dancers are athletes, and we prioritize physical health.
We are located at 426 F Street in Eureka Between 4th and 5th streets.
707-442-7779
Office Hours:
Mon, Wed, Fri  1:00pm to 6:00pm
Tues and Thurs  9:15am to 6:00pm
Saturday 9am-11:00am
Updated 2/23/20 1:15pm PST