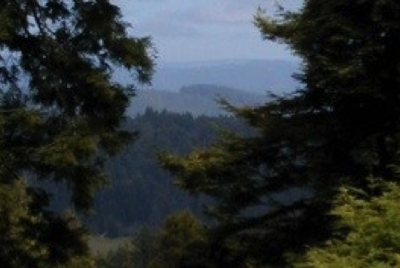 Welcome to my web page.
Psychotherapy for individuals, couples, families and adolescents.
Private practice- I started a private practice in West Los Angeles in 1988 and opened my office in Eureka California in 2006. 
My initial training was Kleinian and Object Relations oriented, but over the years I have moved to Affect Theory, Attachment theory, Cognitive Behavioral approaches and reality therapy. I am experienced to work in brief and long term treatment and all psychological services are tailored to the need of the individual.
Also, I taught at Ryokan College in Los Angeles for 30 years where I was the Chairman of the Academic Programs, and Chairman of the Department of Psychology for 20 years.  At Ryokan, I taught in the masters, doctorate  and continuing education programs. A few of the courses I have taught  include Psychopathology, Clinical Techniques, Ethics and Law and Dissertation workshops.
Aside from teaching and private practice, I have worked extensively in the development of adolescent treatment programs, as well as serving as the clinical director of several adolescent treatment agencies (residential and hospital based).  In addition, I have worked as a consultant to these types of programs.  I have experience as a supervisor to masters and doctoral level psychologist trainees and interns at several agencies which provided community mental health services.
When I predominately worked with teens, I provided hundreds of psychological evaluations for this population.  I have also provided pre-employment and fitness for duty evaluations for various law enforcement agencies, including,  the LA County Sheriff's Department, California Highway Patrol, various Southern California beach community police departments and the DEA.  In addition to my private practice and duties as a college educator/administrator, I have worked as a consultant to the Department of Homeland Security.
In past years I have been an Orals Exam Commissioner (no orals in California any more).  I have also been actively involved with the North Coast Association of Mental Health Professionals in Humboldt county (Secretary 2008, 2009, President 2010, President Elect 2011).  I serve as the NCAMHP representative to the Board of Directors for the Humboldt Independent Practice Association (HIPA).
And yes, I do have a life outside of this profession-something that keeps me sane....well mostly.  Please feel free to contact me with questions or to inquire about a consultation.
A. Scott Greer, Ph.D.
California Licensed Psychologist # PSY 10454
350 E Street Suite 202
Eureka, California 95501
707-443-2580 extension 101
800-470-8130 facsimile