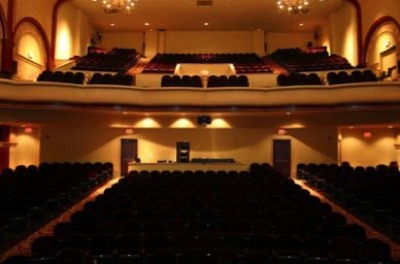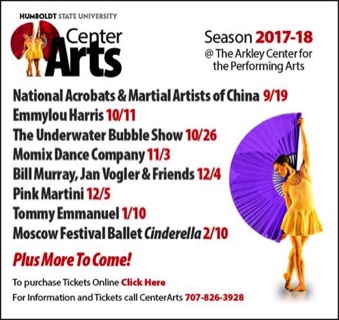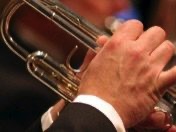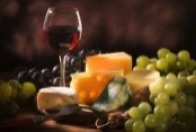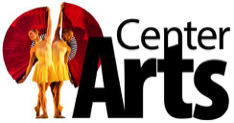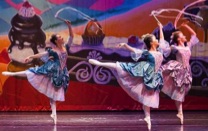 Tickets to Arkley Center events may be sold from various different vendors, as well as here on the ACPA site.  
Click the link to the artists, and you'll be directed to a web page where you can find ticket info.

presents three or more productions a year at the Arkley Center, including the Nutcracker!
is proud to call the Arkley Center, home!
Trinity Ballet Academy of Mckinleyville presents " The Dancing Princesses" .
Saturday, May 26 at 3:30 pm
General: $20
Child 11 and Under: $12
This is  a delightful production that  will feature famous classical "princess variations" from several  ballets. 
There is a little Disney princess fun also!
This is a show for all ages and a great way to introduce a young child to the lovely  world of classical ballet .
For advanced tickets and information call Trinity Ballet Academy at 839-1816.
Tickets may  also be purchased at the door on performance day.
Doors open at 2:30.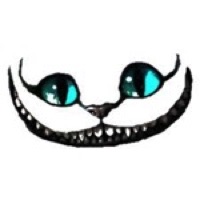 A New Original Ballet by North Coast Dance
Four Performances
June 1-3, 2018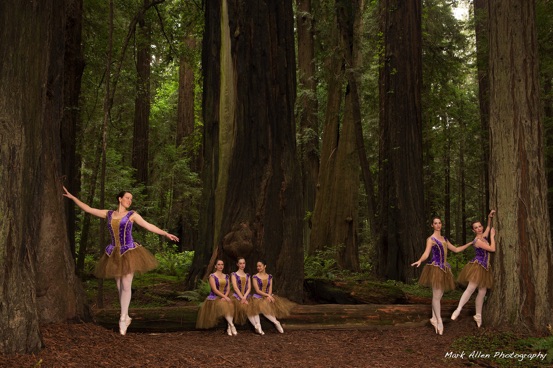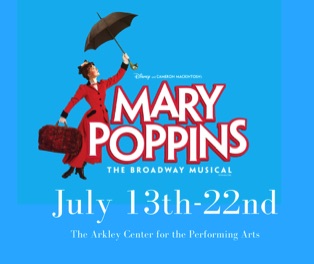 Music Arts and Ink People present
MARY POPPINS!
July 13-22nd
Tickets available online or by phone at