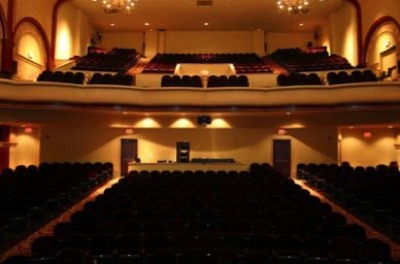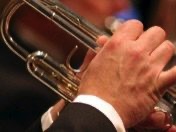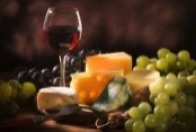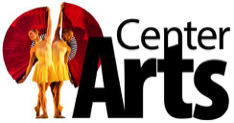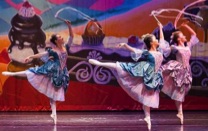 Tickets to Arkley Center events may be sold from various different vendors, as well as here on the ACPA site.  
Click the link to the artists, and you'll be directed to a web page where you can find ticket info.

presents three or more productions a year at the Arkley Center, including the Nutcracker!
is proud to call the Arkley Center, home!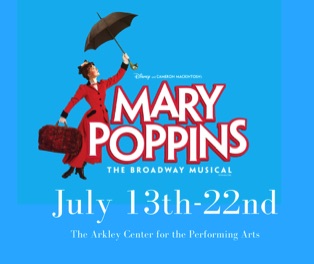 Music Arts and Ink People present
MARY POPPINS!
July 13-22nd
Tickets available online
Or call Ink People at 707-442-8412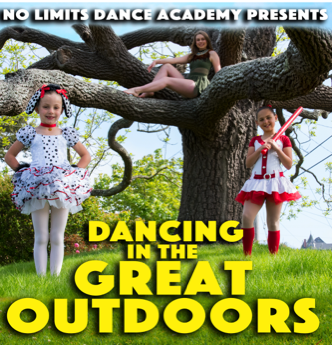 No Limits Dance Academy presents "Dancing in the Great Outdoors " Saturday, June 16 th at 6:00pm (doors @ 5:15 pm) & Sunday, June 1 7 th at 2:00pm (doors @ 1 :15 ) The Arkley Center For Performing Arts Discounted t ickets available through Wednesday June 13 th on line at tututix.com Limited tickets will be available at the door for $19/$15 For more information go to nolimitsdanceacadmey.com/recital
For the past 18 years dancers from the No Limits Dance Academy have been providing quality entertainment for the North Coast. Join them this year as they dance in the great outdoors ! This not to be missed production will be filled with colorful costumes, exciting dances and music from many genres. The show be gins in the Jungle with monkeys, spiders and tropical rain. Then the dancers will be in a field performing as horses, flowers and fireflies. The final setting is the beach where you will see dancers hula hooping, riding bikes and the cutest version of Nemo you will ever see! This fun filled show will have something for every age. No Limits dancers travel to regional and national dance competitions and perform in many local venues, but this is their biggest event of the season. You won ' t want to miss these award winning Tap, Jazz, Ballet and Hip Hop dancers!