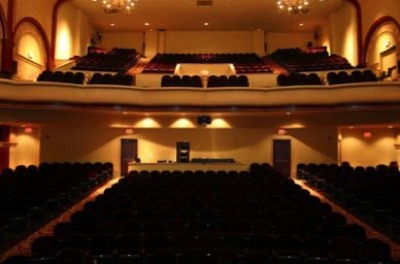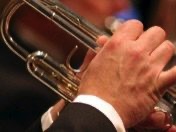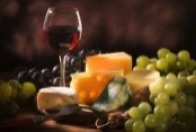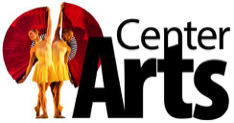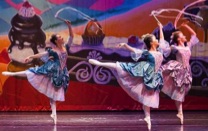 Tickets to Arkley Center events may be sold from various different vendors, as well as here on the ACPA site.  
Click the link to the artists, and you'll be directed to a web page where you can find ticket info.

presents three or more productions a year at the Arkley Center, including the Nutcracker!
is proud to call the Arkley Center, home!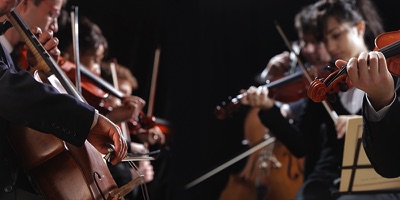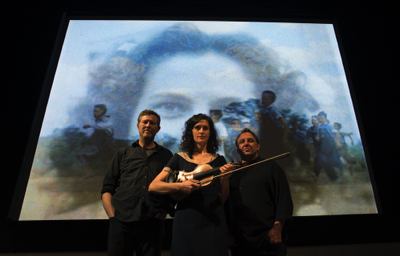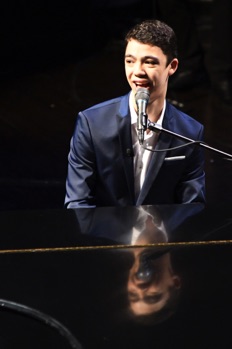 PBS North Coast Presents: Ethan Bortnick- Live in Concert
Sunday, September 22, 2019 from 2:00 PM to 4:30 PM (PDT)
17-year-old Global Music Sensation Ethan Bortnick will be performing, with his band, a powerful and entertaining concert. Ethan's award winning PBS Concert specials have been seen by millions in the U.S. and abroad. Join him as he performs some of the most favorite songs for all generations to enjoy together! Ethan's concert features him playing and singing the perfect mix of his origi-nal songs, current radio hits, Beatles, Michael Jackson, Chopin, Billy Joel, Neil Diamond, Broadway, The Great American Songbook and much, much more!
This is a concert loved by people of all ages!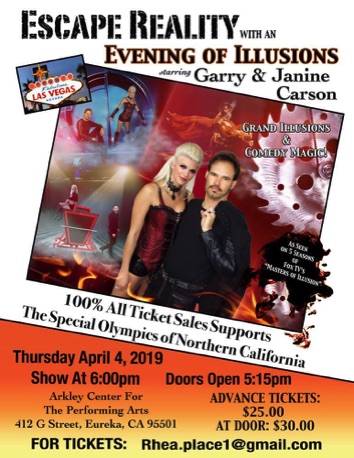 SPECIAL OLYMPICS OF NORTHERN CALIFORNIA BENEFIT:
ESCAPE REALITY with an EVENING OF ILLUSIONS with GARRY & JANINE CARSON
Thursday April 4th, 6pm.