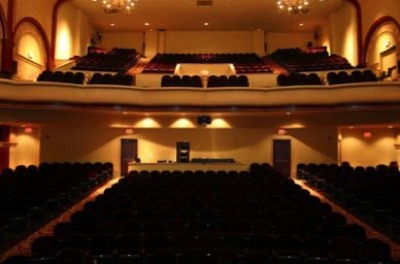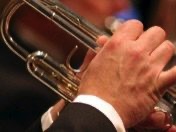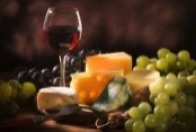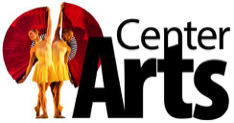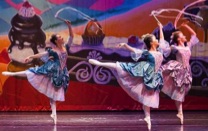 Tickets to Arkley Center events may be sold from various different vendors, as well as here on the ACPA site.  
Click the link to the artists, and you'll be directed to a web page where you can find ticket info.

presents three or more productions a year at the Arkley Center, including the Nutcracker!
is proud to call the Arkley Center, home!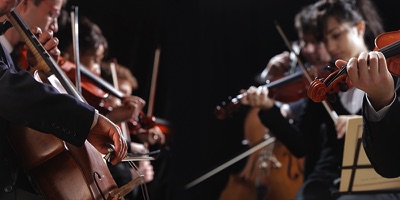 Trinity Ballet Academy of Mckinleyville will present "Dancing Through The Classics " on Saturday, June 22. 
The studio celebrates 20 years of serving Humboldt County with this production which includes dancers age 4 to adult.
The performance will include tributes to some of Trinity Ballet Academy's favorite classics. It will feature the beautiful Paquita Variations. There will also be a special ballet salute to the upcoming Fourth of July! 
There is one performance only!
Saturday, June 22.
3:30 PM 
General Admission: $20
Child 11 and Under:$12
Purchase tickets at the Door . (Door opens at 2:30)
Advanced tickets at brownpapertickets.com or call 707-839-1816 to purchase at Trinity Ballet Academy.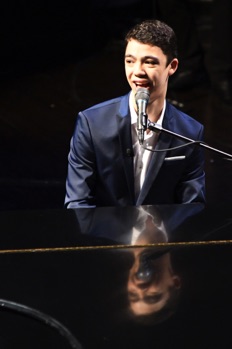 PBS North Coast Presents: Ethan Bortnick- Live in Concert
Sunday, September 22, 2019 from 2:00 PM to 4:30 PM (PDT)
17-year-old Global Music Sensation Ethan Bortnick will be performing, with his band, a powerful and entertaining concert. Ethan's award winning PBS Concert specials have been seen by millions in the U.S. and abroad.
Join him as he performs some of the most favorite songs for all generations to enjoy together! Ethan's concert features him playing and singing the perfect mix of his origi-nal songs, current radio hits, Beatles, Michael Jackson, Chopin, Billy Joel, Neil Diamond, Broadway, The Great American Songbook and much, much more!
This is a concert loved by people of all ages!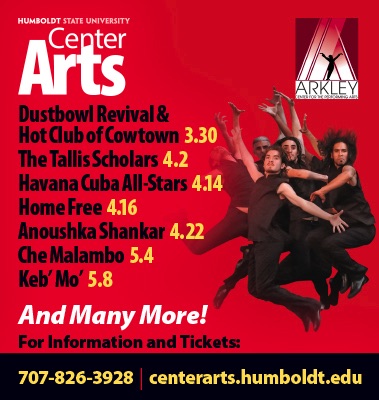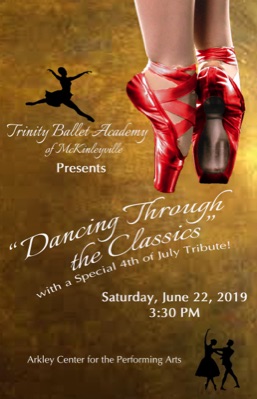 Dance Around the World in 80 Minutes
features dancers from North Coast Dance's Company level to creative dancers at 3 years old.  They will take you on a tour of LA, Hawaii, Japan, Egypt, Russia, France, Vienna, Cuba, New York, the Wild West, and come full circle back home to Humboldt County.
North Coast Dance stands out as Humboldt County's only 501(c)3 dance organization.  Our mission is "to provide quality dance training, education and performance for the North Coast."  At the heart of this pledge is each local family we engage with to offer rigorous dance education and fully integrated performance opportunities.  North Coast Dance offers a robust artistic educational experience essential for social, emotional, and physical development for Humboldt County kids, teens, and adults.